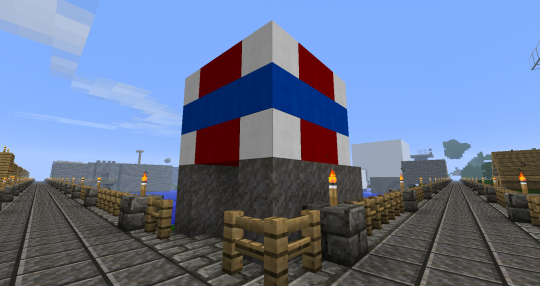 Finally after spending ages (since we moved to new spawn) I've gone and finished the circle line of the subway.
Each station has it's own tile design to tell it apart as they all looked the same before, the only thing left to do is name the stations which will be applied to the wooden signage you can see hanging down in some of the images below.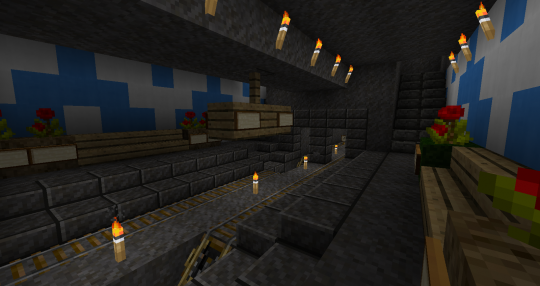 I've tried to keep the tunnels/stations as discrete as possible but as you can imagine I've had to go under some people's plots luckily the majority of these tunnels were dug before a lot of you moved on top of them though I do apologise if this causes any problems for future builds
Heres a map of all station locations, please note the
red tunnel line is not exact
just to give a rough out line of where it runs.
Theres 10 stations in all one of which sits under water which I think looks great, I'd say about 70-80% of this build was hand mined until I finally became a donator (totally worth it people, give Broonie a hand), which made the last few stations/tunnel a breeze.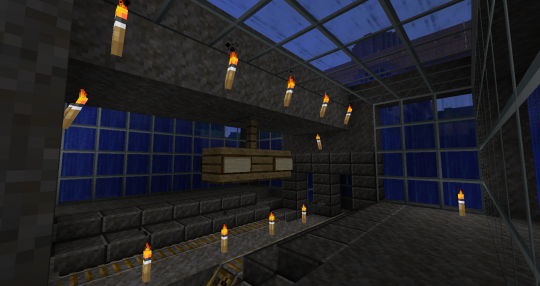 Well I don't know whether to extend to other outposts or focus on something new I like the idea of conecting the new towns running the outskirts of the spawn or even building a line to Broonies Arena, we'll see.
Thanks to everybody who's lent me a hand in way of digging, building, materials and trading, especially Sgt_Blinky, Kahr and Waggoner. Cheers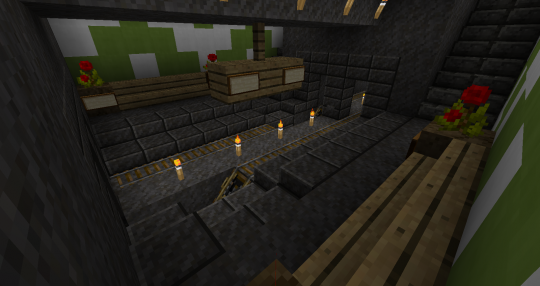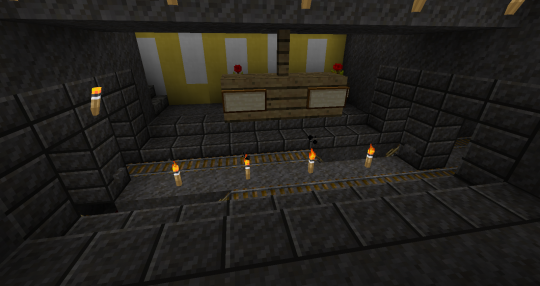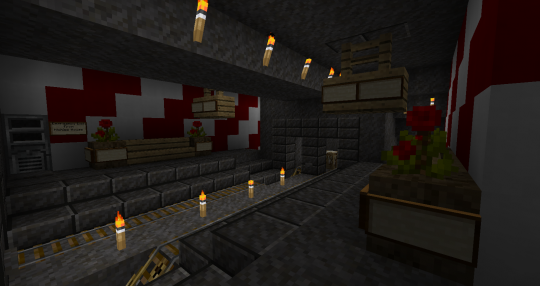 One last thing please don't mine in the tunnels, I spent too long removing ores, dirt and gravel to discourage it, if you do happen to dig into a tunnel by accident please be a sport patch it up with stone and build around it, failing that take it up with a mod to see what can sorted Thankyou.